About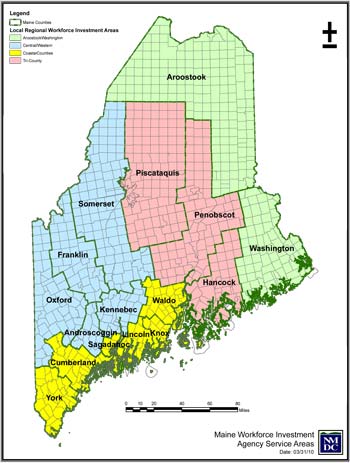 GROWashington-Aroostook seeks to create jobs, especially for those most in need; it seeks to keep more money in the pockets of all households; and to capitalize on the extraordinary beauty of our region.
GROWashington–Aroostook is a plan that is at once about the facts and figures we need to make decisions and the people at the table who work together to make those decisions - all representative of northeastern Maine.
GROWashington-Aroostook is an opportunity for the people of our 2 counties to embrace the future – to develop renewable energy and food sources and to shrink the distances between home, work and the world – through improved communication networks, better transportation options for the elderly, and stronger partnerships.
Supported by a Sustainable Communities Regional Planning Grant from a unique partnership between 3 federal agencies (HUD, DOT, EPA) GROWashington–Aroostook uses federal support for regionally driven solutions. It calls on local voices to define our best talent and our greatest advantages for a future community that is prosperous, healthy and economically stable.
Plan Documents and Products
The planning work was prepared between 2010 and 2014. Some work was completed for the entire two-county region and some was unique to each county.
Quick links to on-line GIS mapping tools for Washington County available here.
A primary requirement for any Sustainable Communities Regional Planning grant is preparation of a Fair Housing Equity Assessment which was completed for the two county region.
The Executive Summaries provide a road map for each of the following elements in the plan:
For more information, please email info@gro-wa.org.