Transportation Infrastructure for Economic Development
Washington County Strategic Investments
As noted in the summary of Existing Transportation Plans there are several recent planning documents that provide inventory and policy direction on transportation infrastructure to support economic development in Washington and Aroostook County. Links are provided in the summary of Existing Transportation Plans to most of these studies with a short summary of their contents.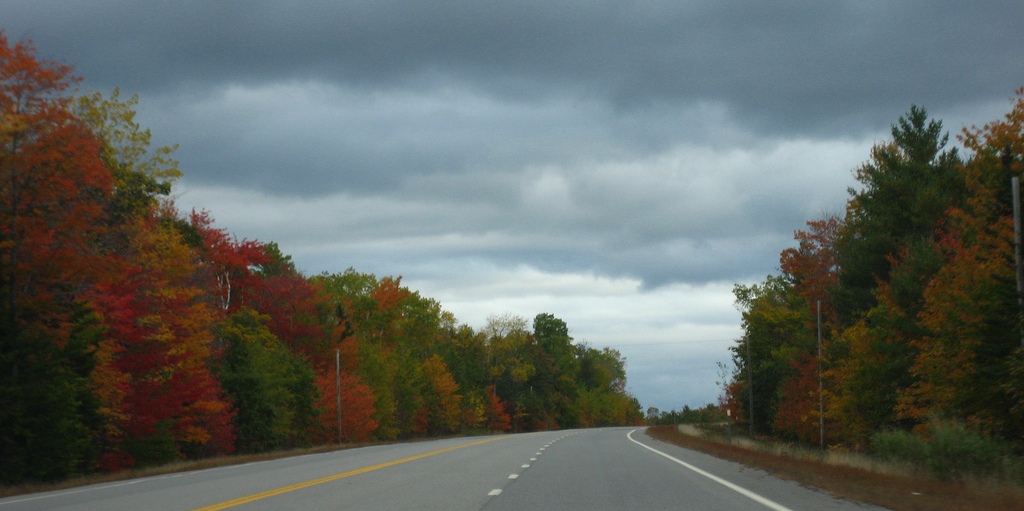 The Transportation Infrastructure Workgroup will review the analysis of these documents to agree on the current relevance and priority of the policies and investments that they recommend. Numerous worthy transportation investments in Washington County are not yet implemented even though they are recommended, sometimes by more than one of the plans in this analysis, due to lack of funding. The primary task of the GROWashington-Aroostook work team on Transportation Infrastructure for Economic Development in Washington County is to review and prioritize these outstanding investments from previous transportation studies, so they will not be forgotten or overlooked as new funding opportunities for infrastructure improvement arise.
Washington County has an overwhelming need for more transportation infrastructure investment than it currently receives through state and federal funding. However, recent efforts to fund the freight rail restoration project offer an excellent example of the problem with the traditional transportation funding mechanisms. There is not enough current demand for rail-to-port service to justify the large investment in a rail-to-truck transloading facility, particularly when the project must compete against funding requests in regions with very high demand for improved rail service, due to a more robust economy and denser, wealthier population base.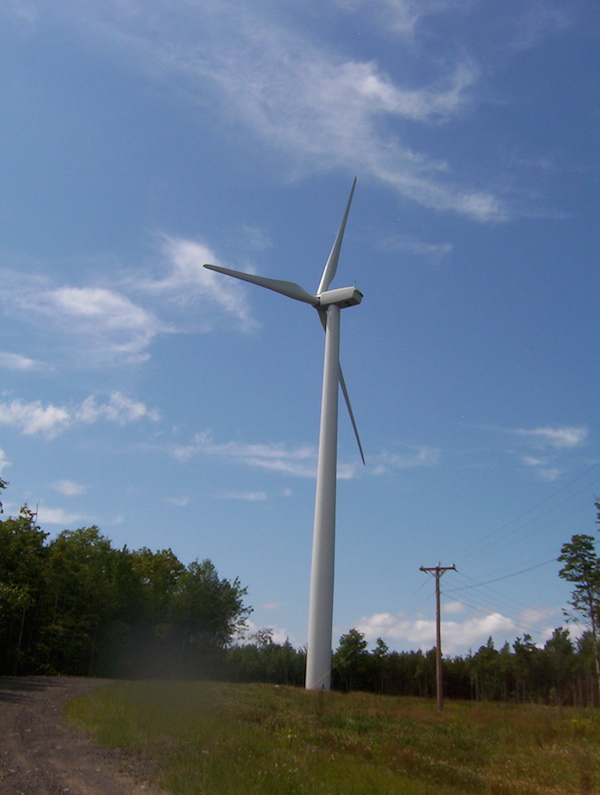 However, without that up-front investment in transportation infrastructure in Washington County, manufacturers have less economic incentive to prefer shipment via Eastport over other available options – which continues to reduce demand for improved facilities in Washington County. In short: if we don't build it, it's no surprise that they will not come.
A tax increment financing (TIF) initiative for windpower projects has generated significant funding for economic development projects in the unorganized territories of Washington County, and perhaps a similar initiative could be used to generate funding for major transportation projects. Public-private partnerships may be able to fund projects with direct economic benefits for the private investor(s). Partnership agreements between the State of Maine and the Passamaquoddy Tribe have leveraged funding for major transportation projects of mutual benefit, such as the replacement of the Princeton-Indian Township bridge on US Route 1, and tribal leaders are likely to support an initiative to reroute SR-190 away from the Sipayik reservation.
The synthesis of unimplemented and partially implemented initiatives from previous transportation studies will allow regional stakeholders to review and prioritize these recommendations.
Priority Strategic Investments
The Prioritized list of Policy, Infrastructure and other investments can be downloaded here. Items rated as "high priority" should be placed on a fast track for implementation, along with a capital improvement plan to accumulate funding for these projects over a period of 5-10 years if necessary. Local, state and federal politicians can and should advocate for increased funding support to implement transportation projects that can boost economic development in Washington County.